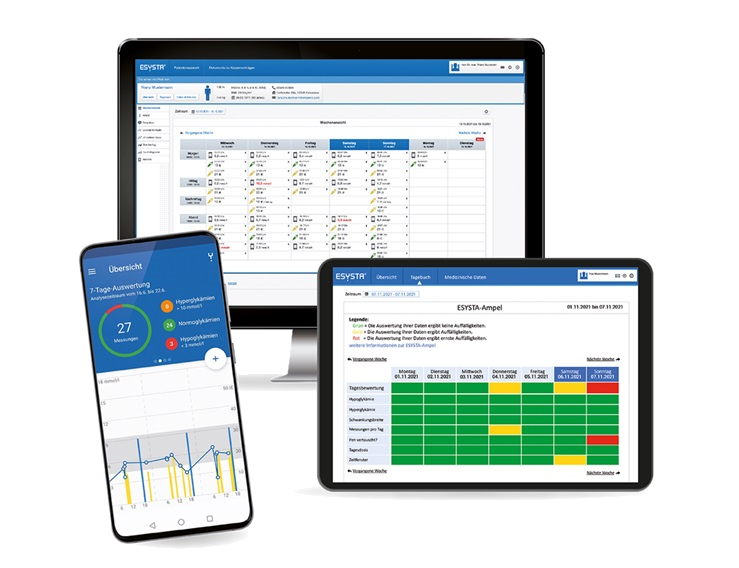 In order to use the ESYSTA system, we ask you to create your user account in the ESYSTA Portal.
If you already have an account, you can log in to your ESYSTA Portal here:
Wichtiger Hinweis:
Schützen Sie Ihre ESYSTA-Daten vor fremden Zugriff! Achten Sie darauf, dass Sie bei der Eingabe von persönlichen Daten und Passwörtern nicht beobachtet werden. Wenn möglich, vermeiden Sie den Zugriff auf Ihre ESYSTA-Portal-Daten über öffentlich zugängliche Computer/Webbrowser. Bitte melden Sie sich nach jeder Portal-Nutzung wieder von Ihrem ESYSTA-Account ab.
For additional information about ESYSTA please follow this link.